DHC Direct Management Store

Yokohama JOINUS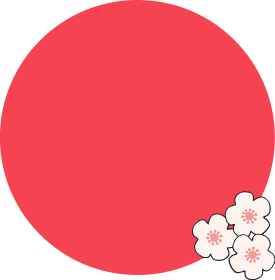 Special
web
coupon

click here >
Where we are
We speak

Japanese
*English and Chinese can be interpreted at the tax refund counter.

We accept

Visa, Mastercard, JCB, AMEX, Diners, UC, UnionPay
Yokohama JOINUS B1F map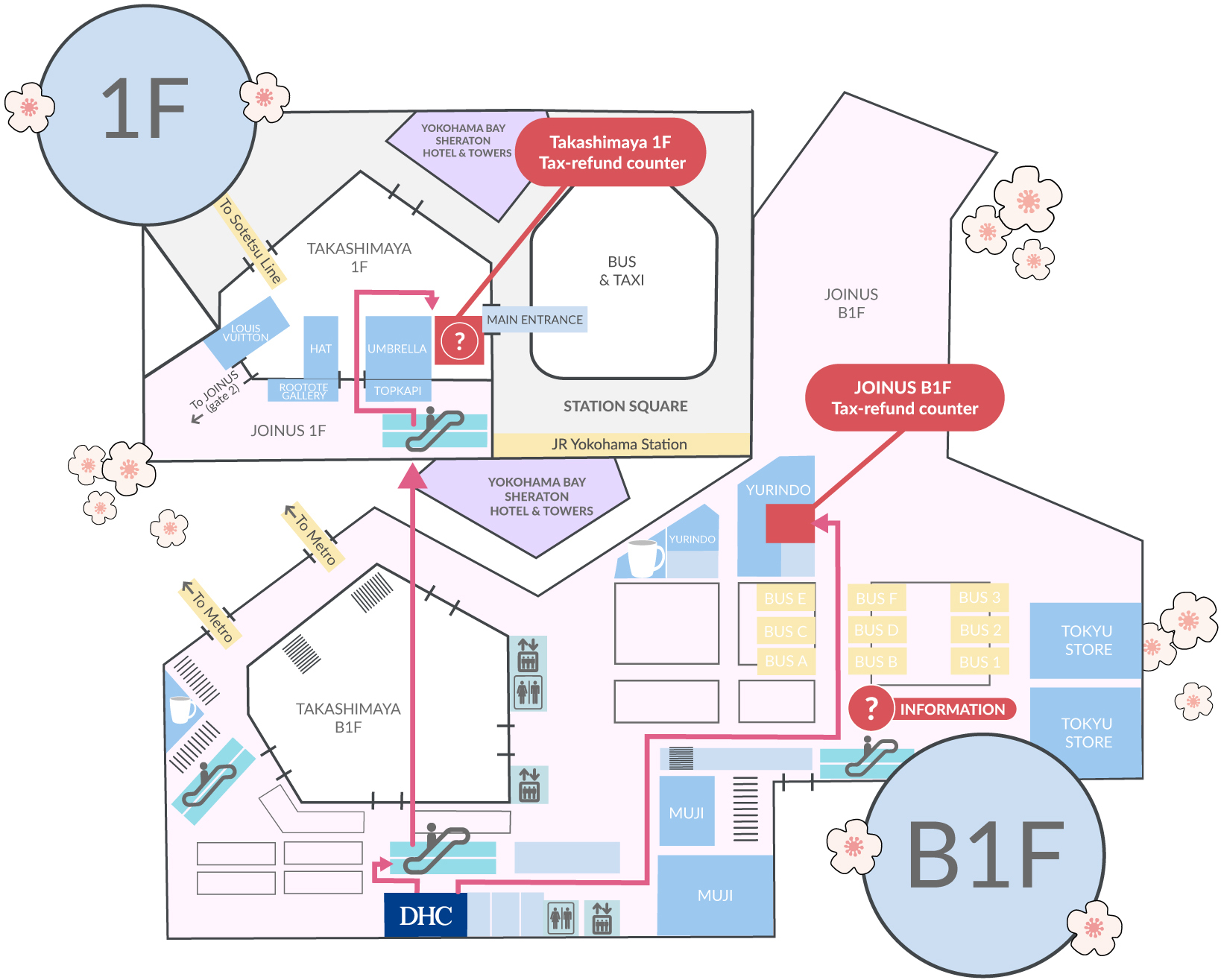 Getting to the Tax Refund Counter
JOINUS B1F Tax Refund Counter:
Make a right turn out of the DHC store and walk down the hallway. Turn left at the Information Center. Walk through the West gate Central path (Nishiguchi oo-dori). The Tax Refund Counter is at the Yurindo bookstore.

Yokohama Takashimaya 1F Tax Refund Counter:
Take the escalator in front of the DHC store to the 1st floor. Walk through the path between TOPKAPI and ROOTOTE GALLERY and enter Yokohama Takashimaya. The Tax Refund Counter is at the back of the Information Center near the main entrance.
Tax guidelines
After paying for your purchase at the DHC cash register, we will wrap the product in a sealed bag. Please come to the B1F Tax Refund Counter at JOINUS or 1F Tax Refund Counter at Yokohama Takashimaya and get your tax refunded. (Attach the purchase record to your passport.)
Bring your passport and credit card (name on card must be the same as name on passport), purchased products in a sealed bag, receipt and tax-free guidance document.
Tax exemption rules

Spend more than 5,000 JPY up to 500,000 JPY (excluding the VAT) for consumables (cosmetics, food, beverages, liquor, medicines and tobacco) on the same day in JOINUS or Yokohama Takashimaya. ("General goods" such as electronic products, leather products, jewelry, clothes and art can be added. *Must be wrapped in special sealed bag and follow the same conditions as "consumables".)
*A tax-free handling charge equivalent to 1.1% of the price of the products eligible for tax-free shopping shall apply. Your refund will be 6.9% of the tax.
Only temporary visitors who do not reside in Japan and have been staying in Japan no more than 6 months can receive the refund.
Please do not remove or lose the exemption seal attached to your passport until you go through Japanese customs at the airport. Products for which you get a tax refund cannot be used in Japan and must be taken out of Japan within 30 days of purchase. If the product package is opened, you may be required to pay tax at the airport.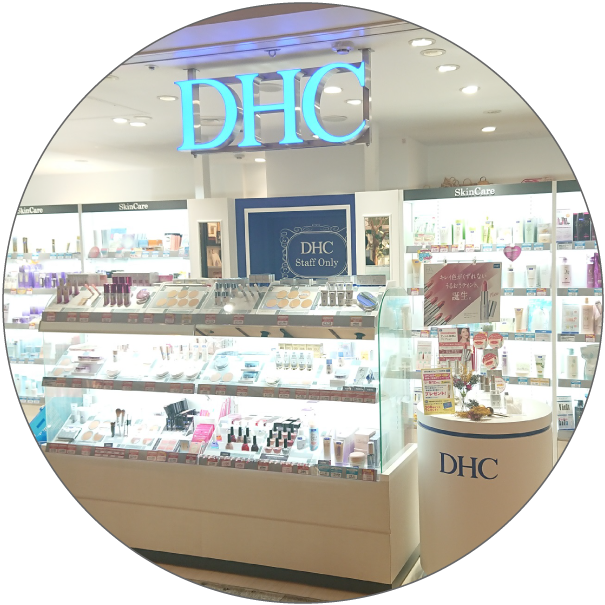 About the store
25-minute ride from Haneda International Airport by Keikyu Line.
DHC is near the Tax Refund Counter. 2-minute walk to Yokohama Takashimaya 1F Tax Refund Counter.