DHC Tax-Free Store

DOTON PLAZA

Osaka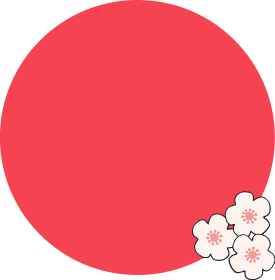 Special
web
coupon

click here >
Where we are
We speak

Japanese, English and Chinese
*Korean, Thai and other languages can be interpreted by DOTON PLAZA staff.

We accept

Visa, Mastercard, JCB, AMEX, Diners, Discover, UnionPay, WeChatPay
DOTON PLAZA 2F map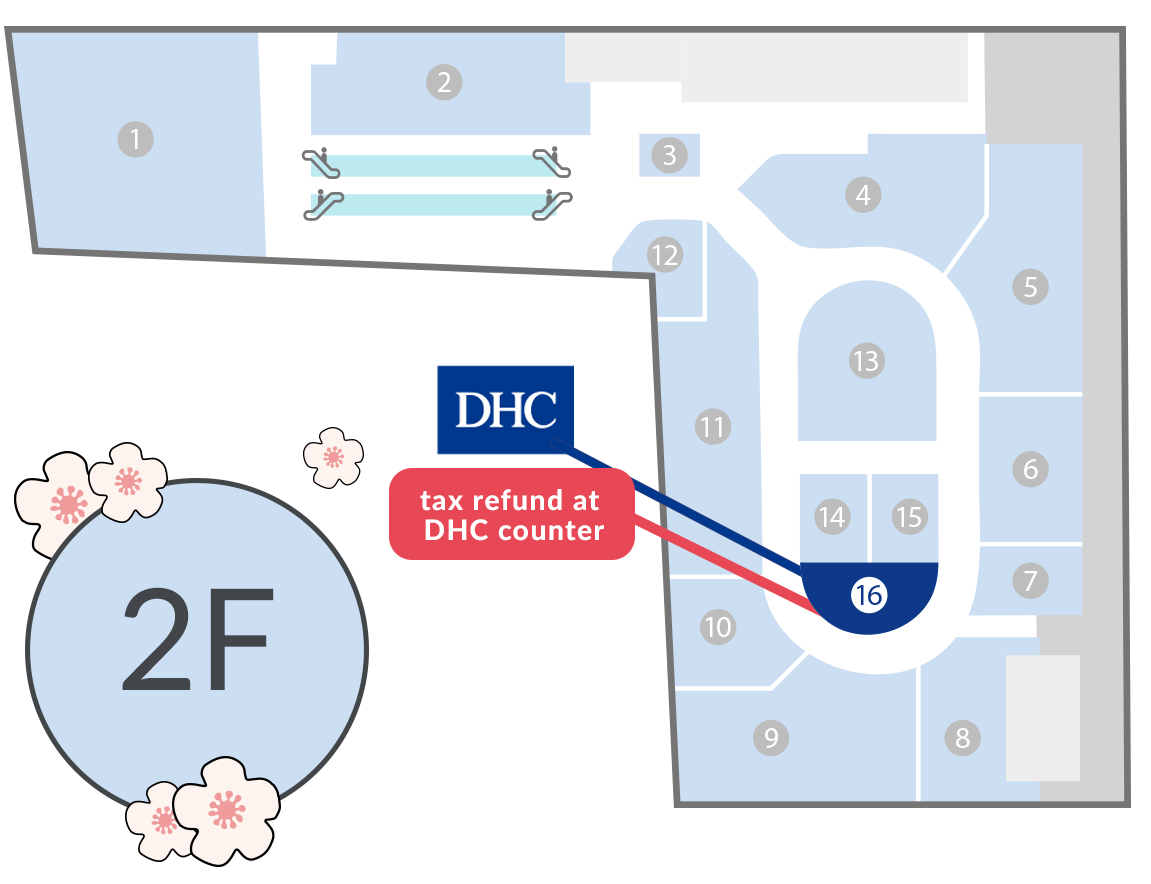 Tax guidelines
You can get your tax refund at the DHC cash register. Bring your passport and credit card (name on card must be the same as name on passport).
Tax exemption rules

Spend more than 5,000 JPY up to 500,000 JPY (excluding the VAT) only in DHC store on the same day. (It is not possible to combine receipts with other stores in DOTON PLAZA.)
Only temporary visitors who do not reside in Japan and have been staying in Japan no more than 6 months can receive the refund.
Please do not remove or lose the exemption seal attached to your passport until you go through Japanese customs at the airport. Products for which you get a tax refund cannot be used in Japan and must be taken out of Japan within 30 days of purchase. If the product package is opened, you may be required to pay tax at the airport.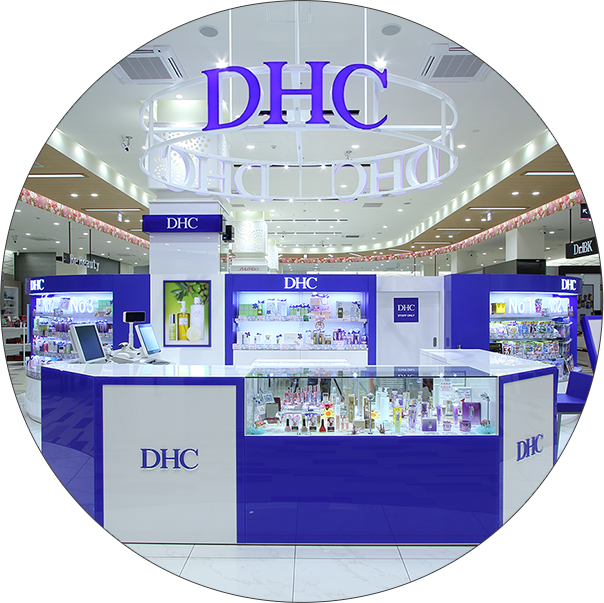 About the store
DOTON PLAZA OSAKA is a large tax-free complex located in the heart of the Osaka Dotonbori area, near Nihonbashi Station, with lots of services and examples of Japanese "omotenashi" (hospitality). (*DOTON PLAZA also welcomes customers who wish to shop without tax refund.)
DHC TAX FREE STORE is located on the Second Floor, just in front of the statue called "Doton-zeki," of a big sumo-wrestler.
DOTON PLAZA has foreign currency exchange machines, shuttle bus services from the Kansai International Airport, a guided bus tour reservation counter and a number of souvenir shops to help you enjoy your visit in the Osaka area.
We have Chinese- and English-speaking staff at DHC, and DOTON PLAZA's language support staff can interpret Korean, Thai and other languages for your convenience.
You can pay and receive your tax refund at a DHC cash register.
We offer various free services, such as trials of popular skincare items, makeup touchup and gift wrapping.
Please feel free to ask DHC staff about the limited edition sets and special campaigns based on your purchase amount. Only available at DOTON PLAZA. Our bilingual staff is waiting for your visit!